Digital events with BigBlueButton
Simple, flexible, time-saving.
Planning reliability even in times of Corona.
You have to cancel your event because of the coronavirus epidemic or you have doubts because of the planning uncertainty? Just hold your event online! Experts assume that digital events will increase not only in short term. Now it is time to rethink and face new challenges. And we will help you to do so.
No risk, no waste of time and money and no travelling - everyone can stay flexible!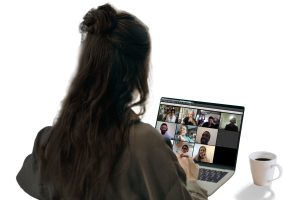 "Compared to similar events, our conference
was perceived as much more professional."
- Executive committee of the GfT e.V.

customizable

budget friendly

time-saving

interactive participation

broader target group development

maximum flexibility

various event formats

environmentally friendly
Your conference rooms
could look like this!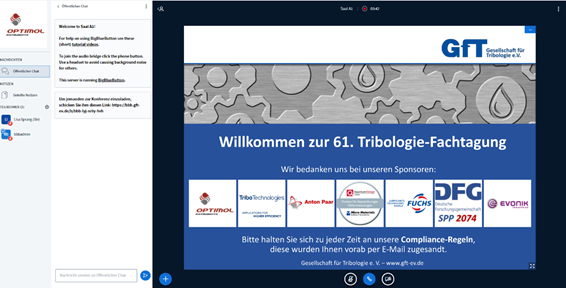 Your foyer
could look like this!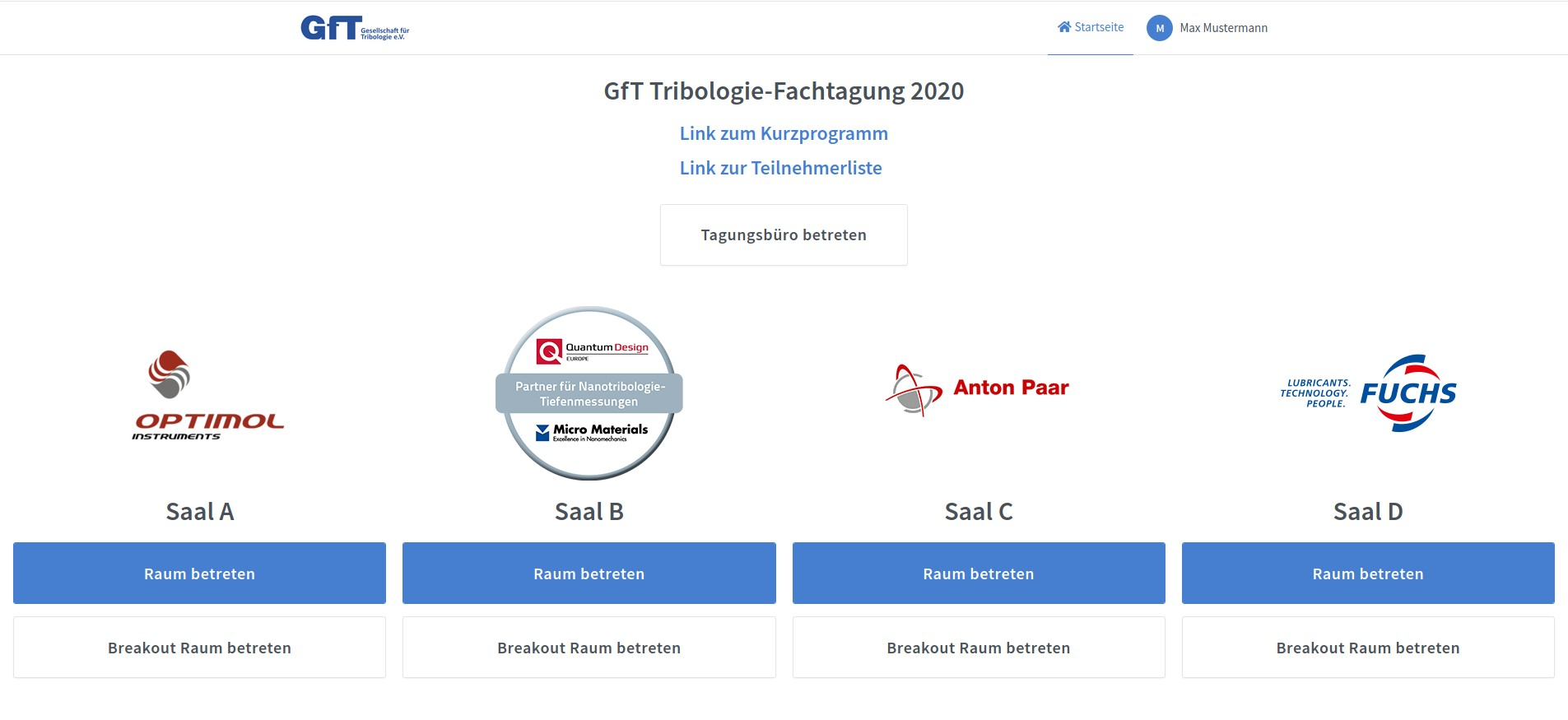 "If we have to hold our conference
in a similar format next year,
we are well prepared with your help."
- Executive committee of the GfT e.V.