You

benefit

from our

ready-to-use

solutions.

You

save valuable time

:

Our team of IT specialists and designers monitor, optimise and update your application continously.

24 hours, 365 days

.

Your data is

completely safe

:

All solutions are hosted exclusively in Germany, backed up daily/nightly and all transfers are

encrypted

.

You

do not need to worry

anymore about the technology behind your systems, applications and communication. Our services cover everything.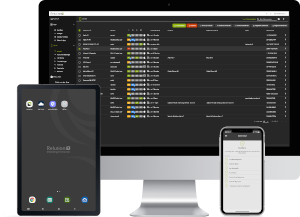 We recently became official partners of Relution. With the platform-independent Mobile Device Management software devices can be easily managed remotely. It is therefore particularly interesting for schools and SMEs.
Ongoing digitization and the current need for more home offices are placing increased demands on the provision of data and documents. Tools from well-known providers such as Microsoft or Google initially appear to make sense, but we strongly recommend considering other alternatives. After all, setting up your own infrastructures and the full data sovereignty that comes with it is easier than you might think with a suitable service provider [more...]
We are happy to be official partners of ONLYOFFICE!
As an open source solution it offers freedom and security in collaboration and is a real alternative to Microsoft & Google.
Our Services
Consult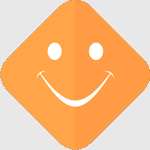 We see ourselves as your partner and work out the best solutions for your individual, professional tasks.
Development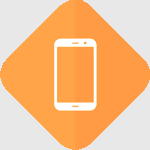 Our experienced project teams understand each of your requirements as an individual challenge.