You

benefit

from our

ready-to-use

solutions.

You

save valuable time

:

Our team of IT specialists and designers monitor, optimise and update your application continously.

24 hours, 365 days

.

Your data is

completely safe

:

All solutions are hosted exclusively in Germany, backed up daily/nightly and all transfers are

encrypted

.

You

do not need to worry

anymore about the technology behind your systems, applications and communication. Our services cover everything.
04/2022: Special protection for Critical Infrastructures in times of war
Cybersecurity is becoming even more important in the context of the war in Ukraine. The Critical Infrastructures are particularly important areas that need to be protected. Since attacks can be particularly expensive, one should already invest in protection in times of peace.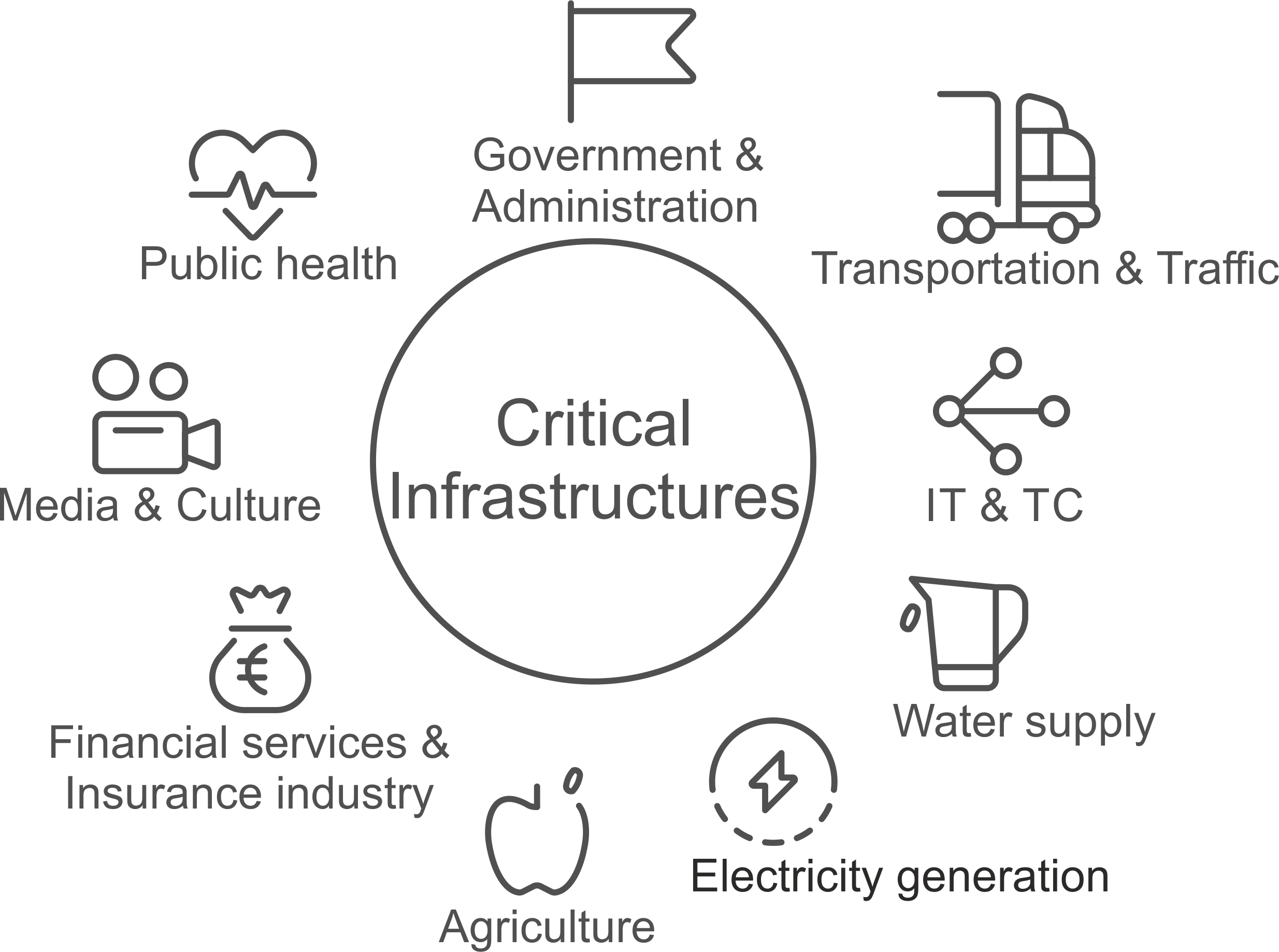 03/22: Secure & DSGVO-compliant teamwork with Nextcloud
Nextcloud is a freely available software for storing data on your own server and the smart open source alternative for DSGVO-compliant teamwork. We inform you about the security and the use of Nextcloud in our article.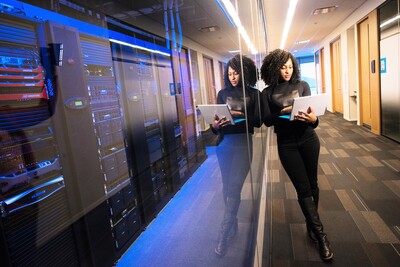 Many website operators use the Google Analytics tracking tool. Now the integration of Google Analytics on EU websites has been officially declared as not permissible from a data protection point of view. We inform about the reasons and consequences of the ruling.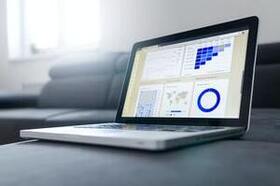 Our Services
Consult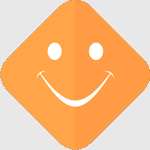 We see ourselves as your partner and work out the best solutions for your individual, professional tasks.
Development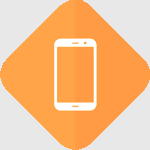 Our experienced project teams understand each of your requirements as an individual challenge.