You

benefit

from our

ready-to-use

solutions.
You

save valuable time:

Our team of IT specialists and designers monitor, optimise and update your application continously -

24 hours, 365 days

Your data is

completely safe:

All solutions are hosted exclusively in Germany, backed up daily/nightly and all transfers are

encrypted.

You

do not need to worry

anymore about the technology behind your systems, applications and communication. Our services cover everything.
The basic success component of online events is simple: find and use the right technology. But there are other important points beyond that. We have summarized what is important.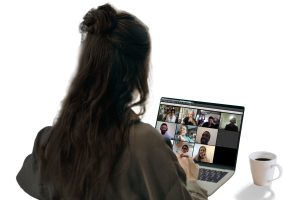 With 80% market share, Google Analytics is the undisputed market leader among web analysis services. But it has its downsides: the data quality is in need of improvement, is commercial and, above all, legally not harmless.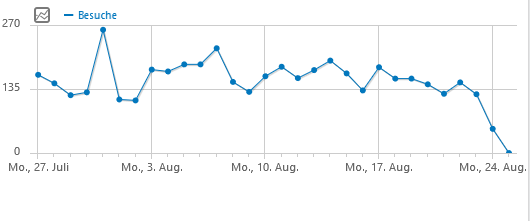 This month the austrian lawyer Max Schrems was successful in front of court: The european court ruled the Privacy Shield invalid. Reason: Our european data protection laws can't be followed in the USA. The US regards their national safety over that of private personal data and the right for effective judicial legal protection.

Consult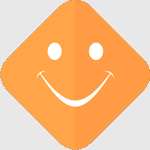 We see ourselves as your partner and work out the best solutions for your individual, professional tasks.
Development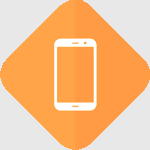 Our experienced project teams understand each of your requirements as an individual challenge.