You

benefit

from our

ready-to-use

solutions.

You

save valuable time

:

Our team of IT specialists and designers monitor, optimise and update your application continously.

24 hours, 365 days

.

Your data is

completely safe

:

All solutions are hosted exclusively in Germany, backed up daily/nightly and all transfers are

encrypted

.

You

do not need to worry

anymore about the technology behind your systems, applications and communication. Our services cover everything.
We have been continuously developing our aixCMS since 2012. Recently, some new functions have found their way into our website builder again.
For example, it is now possible to create new and varied animations on the websites.
We have taken this as an oppurtunity to present out CMS once again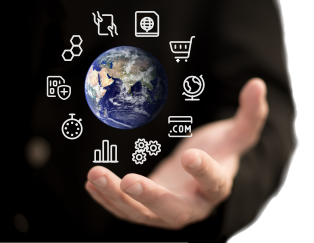 As awareness of secure IT continues to grow, we are also receiving more and more inquiries about the security of our systems. We have now summarized the most important information.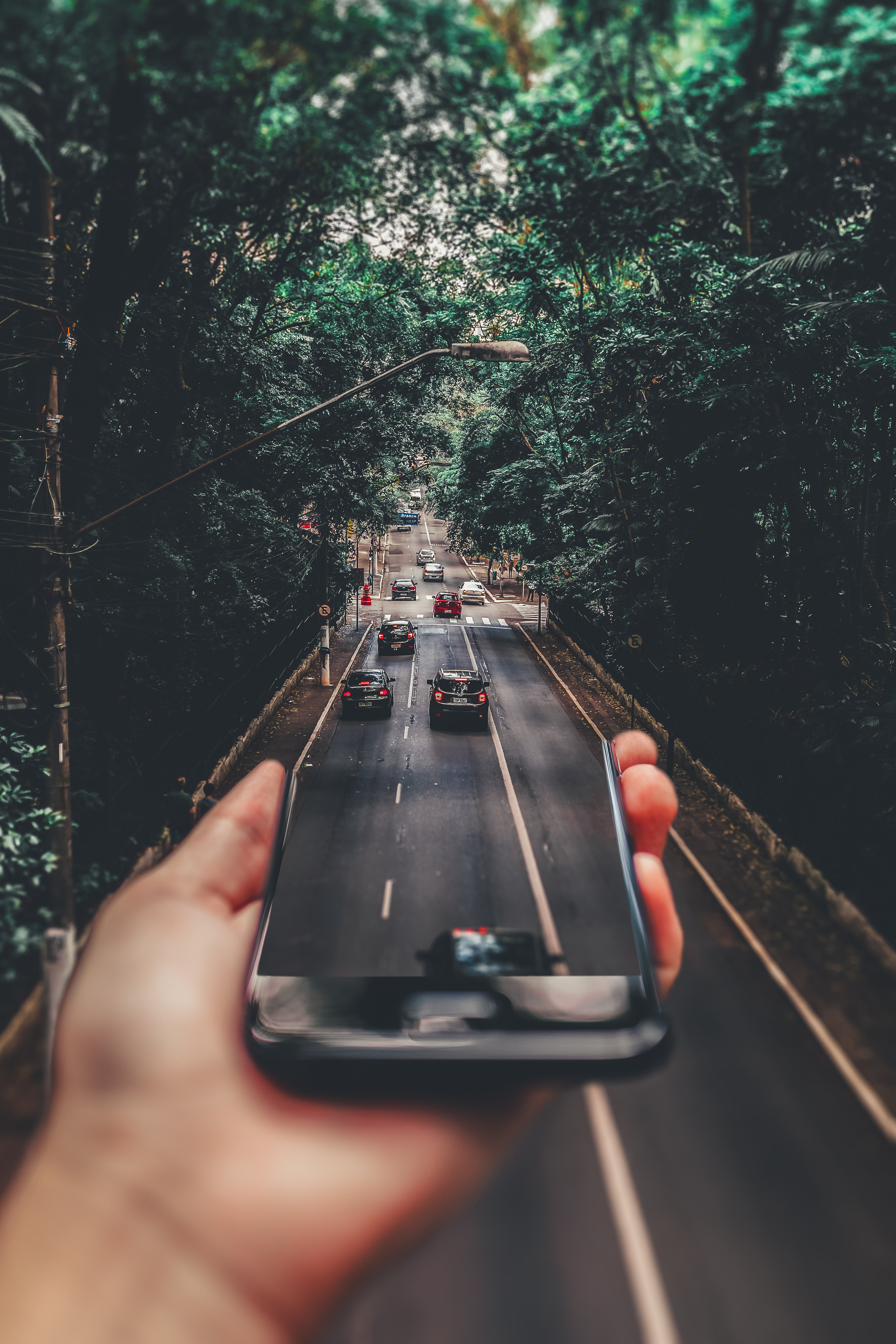 Digitization has long since made its way into the mobility sector and is placing increasing demands on the security of processes and systems. The early inclusion of suitable protective measures is mandatory for many institutions.
But collecting and merging mobility data is also proving challenging.
Our Services
Consult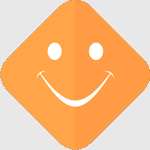 We see ourselves as your partner and work out the best solutions for your individual, professional tasks.
Development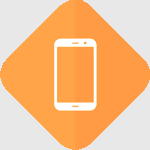 Our experienced project teams understand each of your requirements as an individual challenge.