You

benefit

from our

ready-to-use

solutions.

You

save valuable time

:

Our team of IT specialists and designers monitor, optimise and update your application continously.

24 hours, 365 days

.

Your data is

completely safe

:

All solutions are hosted exclusively in Germany, backed up daily/nightly and all transfers are

encrypted

.

You

do not need to worry

anymore about the technology behind your systems, applications and communication. Our services cover everything.
04/23: Increase in Cyberattacks
Companies are increasingly falling victim to cyberattacks. The resulting damage is high and also affects critical infrastructures. Russias has recognized this, as the "Volkan Files" show. We give you current facts and data - for more IT security!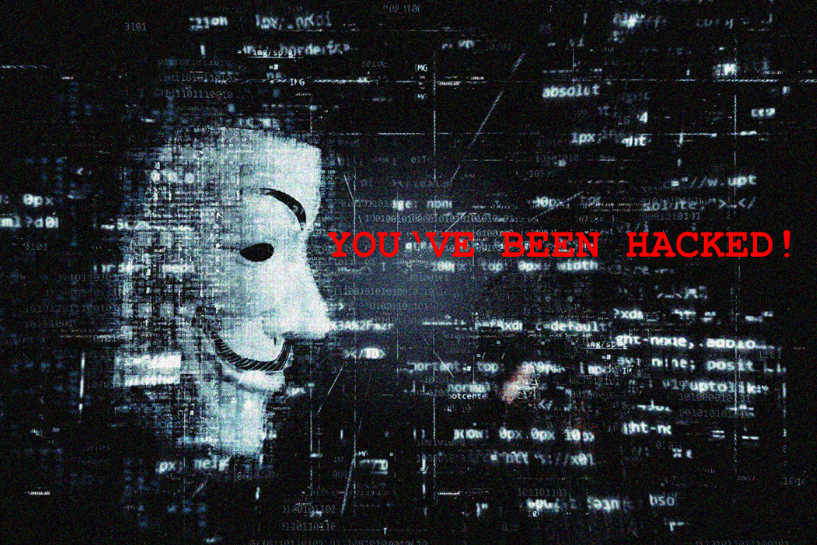 05/2022: Mastodon - An alternative to Twitter
Due to the possible takeover of Twitter by Elon Musk, the social media platform Mastodon is an alternative for many, as this change can also have negative effects. We present the platform and have summarized advantages over Twitter.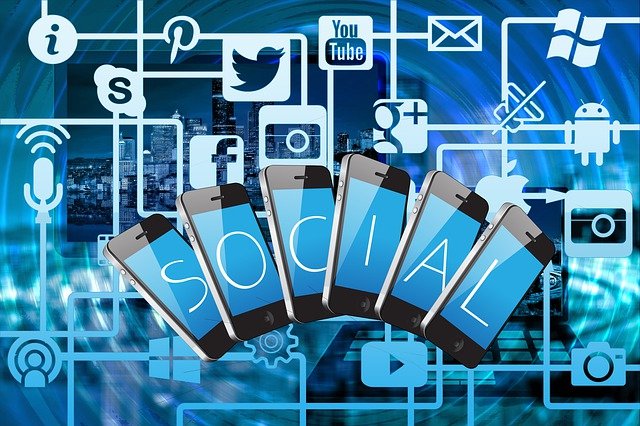 04/2022: Special protection for Critical Infrastructures in times of war
Cybersecurity is becoming even more important in the context of the war in Ukraine. The Critical Infrastructures are particularly important areas that need to be protected. Since attacks can be particularly expensive, one should already invest in protection in times of peace.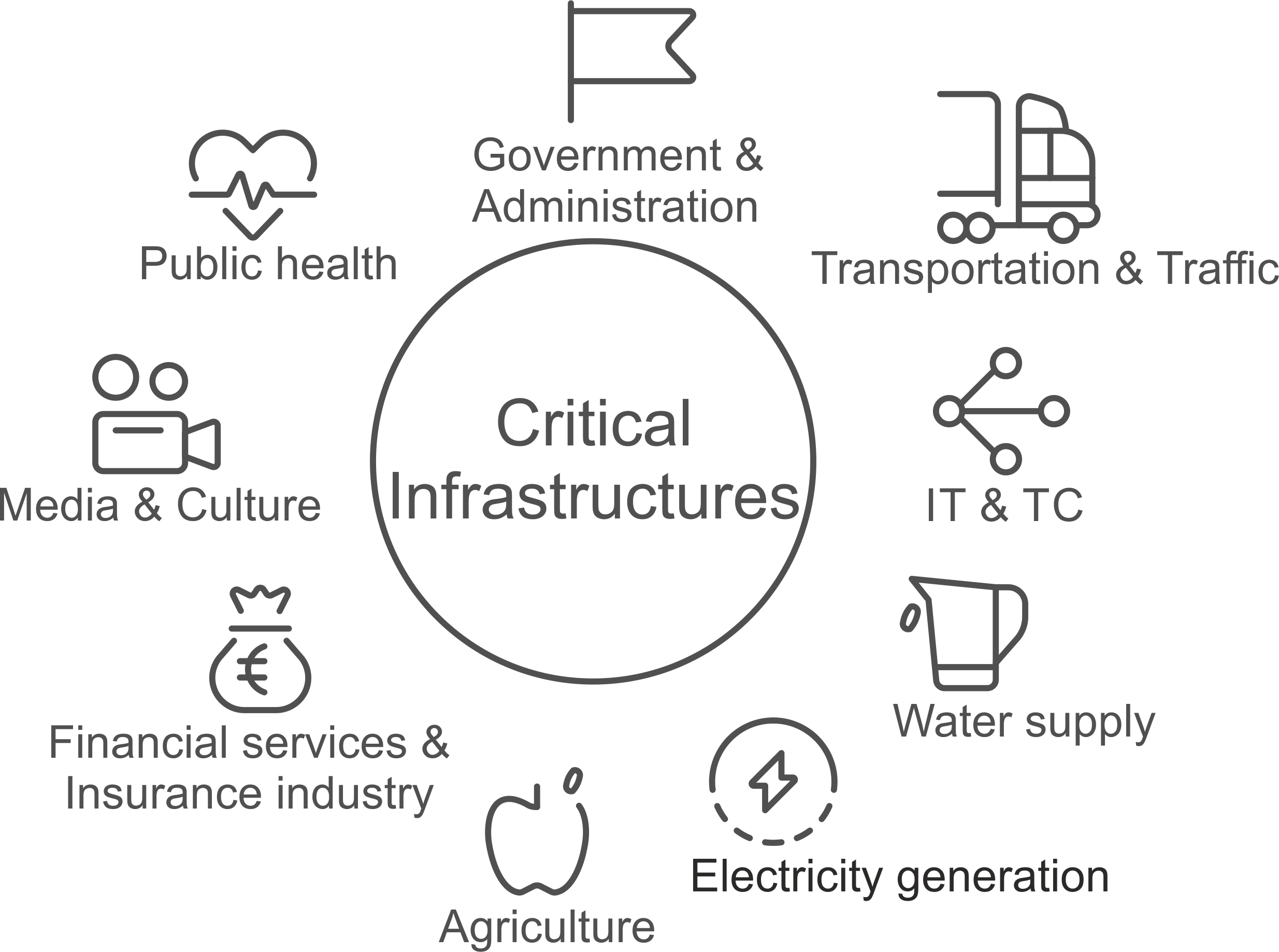 Our Services
Consult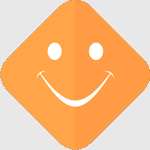 We see ourselves as your partner and work out the best solutions for your individual, professional tasks.
Development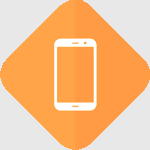 Our experienced project teams understand each of your requirements as an individual challenge.