Who are our customers?
We are working with customers from all over Europe (e.g. Germany, France, Belgium, the Netherlands, Austria and Switzerland). Though, both big customers and public administrations are among our clients, our services are also explicitly aimed at small and medium-sized enterprises, e.g. craftsmen, engineers, architects, doctors, offices etc.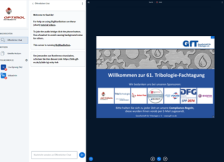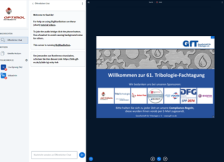 Digital event
Organization of the digital conference of GfT e.V. incl. participant management, technical rehearsal, creation of user manuals, technical support & follow-up.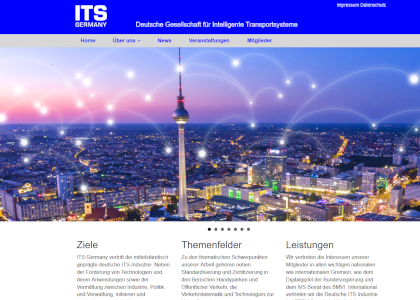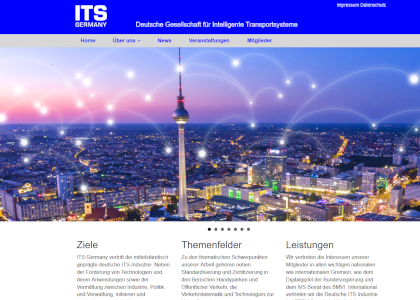 ITS Germany e.V.
ITS Germany is the German Association for intelligent transport systems. Our contribution consists of managing, running and maintaining the contents of the website.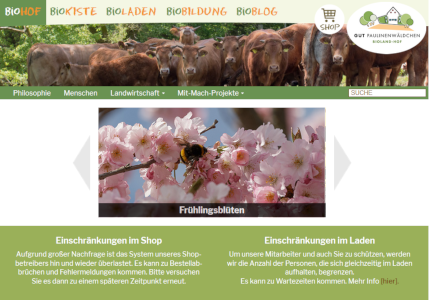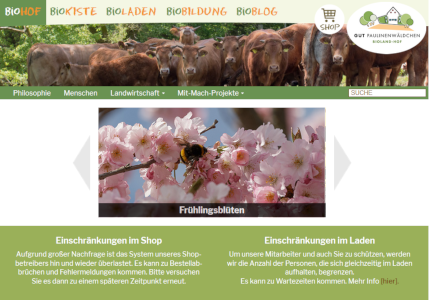 Bioland Gauchel
Groupware / Web Hosting / Redesign / Relaunch
The 'Bioland' farm of the Gauchel family is located on the northers outskirts of Aachen. We do the maintenance and management of their website and Groupware by Kopano.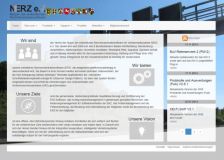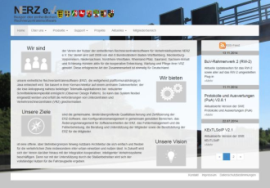 Nerz e.V.
We provide all neccessary servives regarding the maintenance and contents of the website, and take care about managing and running it.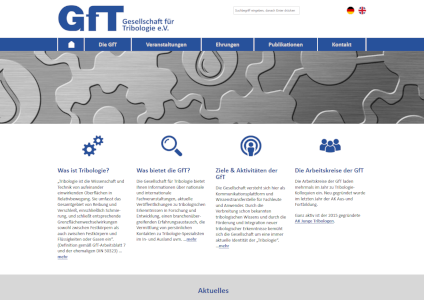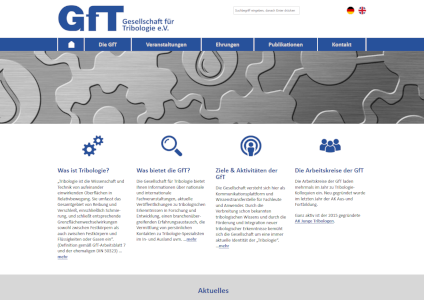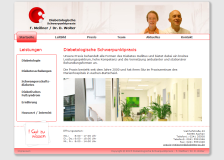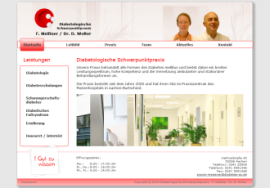 Theis Consult
Since 1991 engaged in the consultation, design, announcement, and project supervision of intelligent transport systems (IVS/ITS).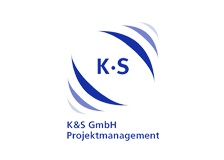 K&S GmbH project management
Private Cloud / Web Hosting
Project management's conception based on Alfresco Software Inc. Adjustments according to customer's demands. Management and operation of systems.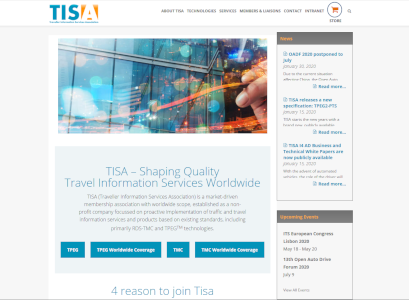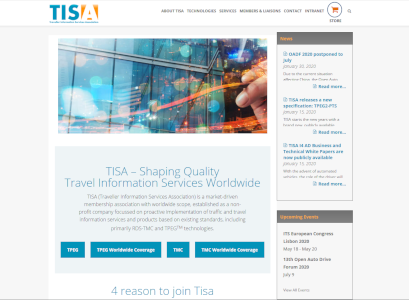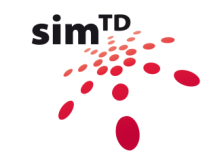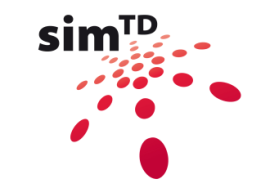 Hessen Mobil / simTD
Managed Services / My App
Design, conception and realisation of a web- and smartphone application within the research project. Service-related support .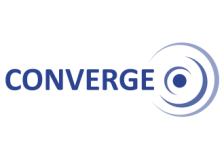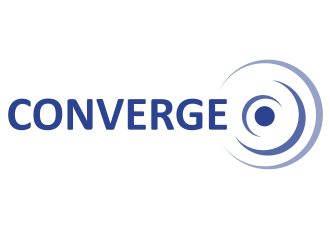 Converge
Design, conception and realisation of a web-based traffic management solution for the research project CONVERGE on behalf of 'Hessen Mobil'.